2017 was an amazing year. We had the opportunity to travel to Waco, Texas – tour Magnolia Market, collaborate in 2 style shoots while there – one being at Magnolia itself! What?! Still such an incredible highlight of our year. We were also published on Green Wedding Shoes for that shoot!
We also collaborated on a rich bold bohemian wedding shoot in Adams Center with Pretty Little Vintage and curated our own bridal shower shoot at Gilbertsville Farmhouse.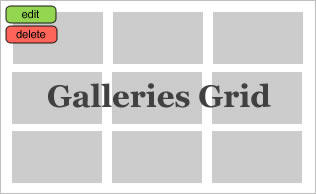 To top it off, we worked with 17 amazing couple's on a number of thing – florals + planning, just florals and just planning! Here are just a few of those weddings ->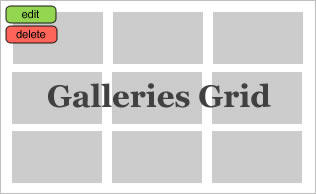 Not to mention an extremely special wedding thrown into the mix – I got married this past wedding season! Which I haven't really shared much of on here yet… To finish off our year, we had one final style shoot at the Canasawacta Country Club.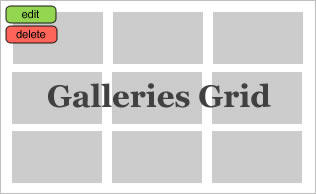 I've never put together one of these posts and I do believe it's going to be a yearly thing – it's been so fun! I hope you enjoyed it. Be safe and have a great Happy New Year!!
Photography credits: Photography by Seneca [Magnolia Market & Deerfield shoots], Jovial Photography [Bohemian Wedding], Nicole Weeks Photography + Jen Pecka Photography [Bridal Shower], Meadowlark Stills [Jenn & Russ; Claudia & Travis], Jessica Manns Photography [Amy & Tim], Jen Pecka Photography [Melissa & Richard], Andrew Franciosa [Kate & Connor],  Emily Elizabeth Studios [Gabrielle & CJ], Pedro Bruno Fotos [Marisa & Stephen], Tim West Photography [Cassie & Jacob], Jay Zhang Photography [Grace & Tim], Nicole Weeks Photography [Canasawacta Paviilion & My Wedding Day]